Art Consultancy
The art industry is one of the fastest growing technological sectors in our modern times. We are an agency that knows the business.
Artists, galleries, museums, exhibition producers, and other professionals all need solutions and help keeping up with the changes that are happening to the art industry in this modern age. We've created a growing collection of services that cater to those needs.
---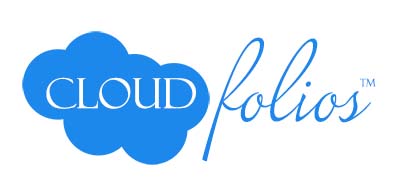 CloudFolios Platform
We are excited to introduce our CloudFolios platform. The platform allows artists to catalog their works, collectors to catalog their collections, and art organizations to run their open calls to artists from one platform. With a growing network of thousands of members across the globe, CloudFolios is a rising star in the world of art technology platforms.
---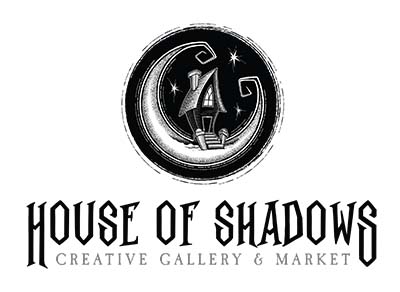 Gallery Exhibitions
We provide exhibition opportunities through our own gallery in downtown Tampa, FL - House of Shadows Creative Gallery & Market. House of Shadows is focused on showcasing a unique, curated blend of local, national, and international visual and performance art. The gallery is the brainchild of CEO, Jose Gomez, and Creative Director, Annie Gonzalez.
Our gallery is divided into a main gallery with two minor galleries and our House of Shadows Market - a collection of locally-produced art products that are chosen for their creativity, quality, and cohesion with our Shadow culture. Our space is a haven for personal and creative expression.
---
Artist Consulting
With agency experience from the artist, organizational, gallery, and commercial side of art, we offer individual consultancy to artists who need mentoring into the next phase of their careers. We specialize in working with new, emerging, and early career artists to help them grow their career in the right direction. With the right structure and guidance, great artists can have thriving careers.
---
Photographic Art
Within the ranks of our agency team, we have two photographic artists who also founded and help to run the Tampa Bay Society of Photographic Artists. From artist development to providing photographic art products and services, we art experts in the medium and work with clients to create and promote the medium of photographic art.
---
Art Buyer Representation
Our agency provides services for individuals, families, foundations, institutions, and businesses seeking to acquire artwork. Whether the work is selected by genre, artist, medium, or collection, or agency provides buyer representation and negotiation in order to ensure that our clients acquire the art they seek for the best value possible.