Pay-Per-Click (PPC) Management Services
Steal Top Placement on the Search Engines by Hiring Us to Manage & Maximize Your PPC Bids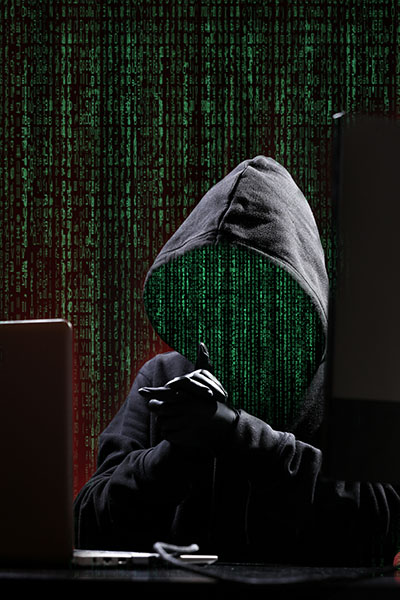 The fastest way to get noticed on the search engines is definitely through pay-per-click (PPC) advertising. This method of marketing allows you to place ads and bid for clicks, impressions, and even conversions in order to appear under your most targeted search phrases. But, be careful - if you jump into pay-per-click advertising without understanding how it works, it can be like gambling your money away.
Google AdWords Management
The most popular pay-per-click network in the industry is by far the Google AdWords program. Through Google AdWords PPC, you can pay to be at the top the search results for any number of search phrases. Through advanced copywriting, targeted keyword analysis, and a comprehensive bidding strategy, Tampa Creative can help you to maximize your clicks and lead prospective clients and donors to the right place on your website. Generate leads, advertise your offers, and draw the attention of your most valuable constituents through Google AdWords PPC advertising.
Bing Advertising Management
One of the largest PPC networks, Bing Advertising is on the rise. Taking advantage of this oftentimes less expensive and less competitive alternative to Google AdWords can mean a sharp increase in leads and web traffic in a very short time. Tampa Creative can help you create the perfect Bing Advertising PPC strategy and manage your entire campaign for you.
Facebook Ads Management
The largest social network in the world has offered pay-per-click advertising for years. Facebook Ads PPC offers incredibly targeted advertising for a relatively low cost. Whether you are running ads for a LIKE campaign (to gain fans and followers), landing page conversions, or social engagement, Tampa Creative can help create the ads, run the campaigns, and provide the metrics you need to make the right decisions. We know how the Facebook Ads algorithm works, and we can use it to your advantage, targeting your perfect customer and getting you amazing results.
LinkedIn Advertising
Are you looking for professional, B2B leads? LinkedIn Ads offers the world most exclusive database of professionals looking to network for resources and opportunities. Tampa Creative can help you advertise on Linked Ads PPC network and begin generating leads for employment, B2B services, and partnership opportunities. Provide updates to your professional network along with content from relevant sources completely managed and curated by our content team.
Free Consultation
Talk to a Tampa Creative team member today and find out more about our Google AdWords, Bing Advertising, Facebook Ads, and LinkedIn Ads management services for businesses and non-profits in and outside of Tampa, St. Pete, and Clearwater, Florida.