Consulting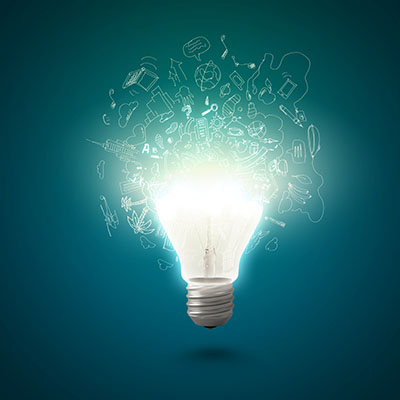 Through decades of business experience running businesses and nonprofits while servings others, The Gomez Agency stands apart from other agencies in our range of knowledge and experience making ideas work.
It truly is only through the act of doing that you learn how the process works. We've spent the time and effort in doing for ourselves and for our clients, learning lessons and strategies that help us to take on a different perspective than most. Through knowledgable yet humble guidance, let us walk with you to share our experiences and learn more from working with you. It's our passion.
---
Discovery & Auditing
For many of the challenges we are hired to tackle, clients need someone to identify how things are set up and what their specific issues are attributed to. It is only then that we can begin to solve problems. Our team can conduct thorough discovery and auditing projects designed to expose the weaknesses and gaps in your business or nonprofit processes, technology, or infrastructure in order to give you a clear understanding of what needs to be addressed.
---
Strategic Consulting
We live in a time when everyone claims to be an expert. The Gomez Agency has the experience and knowledge to back up our claims, and we can provide you with industry-leading guidance in the areas of business, nonprofit, technology, art, or strategic development. We are a rare hybrid of design agency, software company, consulting agency, and marketing experts all in one. When you need a comprehensive plan, our team is ready to help.
---
Planning & Mapping Sessions
For large-scale projects, our team can come alongside your team to create a detailed plan before your project even begins. This is especially critical when the project consists of different part of your business, different types of content, various technologies and vendors, or is beyond the knowledge base of your core team. Our approach to planning results in detailed documents and deliverables, designed to mobilize your team and ours.
---
Plan Execution
Once you have a plan, a strategy, and a clear goal, our team is prepared to execute. Our project management methodology is designed to provide our team with clear requirements, deliverables, and recordkeeping while providing you with feedback and statuses. Everything is published and available through our online Client Dashboard, accessible anytime from anywhere.