Design Services
Professionally designing your website, branding, packaging, and other print collateral is an important step in imagining the way the world will see your business or nonprofit.
We have assembled a design team that provides your organization and its initiatives with powerful imagery literally designed to engage your target audience and encourage actions, conversions, sales, and engagement. The Gomez Agency proficiently provides four types of specialized design services.
---
Website Design
Since 2001, we have specialized in the design, development, and strategic launch of tens of thousands of websites for our clients. From churches and nonprofits to businesses of all sizes and types, The Gomez Agency has perfected the process of building high-quality websites for budgets of all sizes. Our team is completely in-house - consisting of designers, UI coders, and programmers - making us a one-stop-shop for clients needing website design services.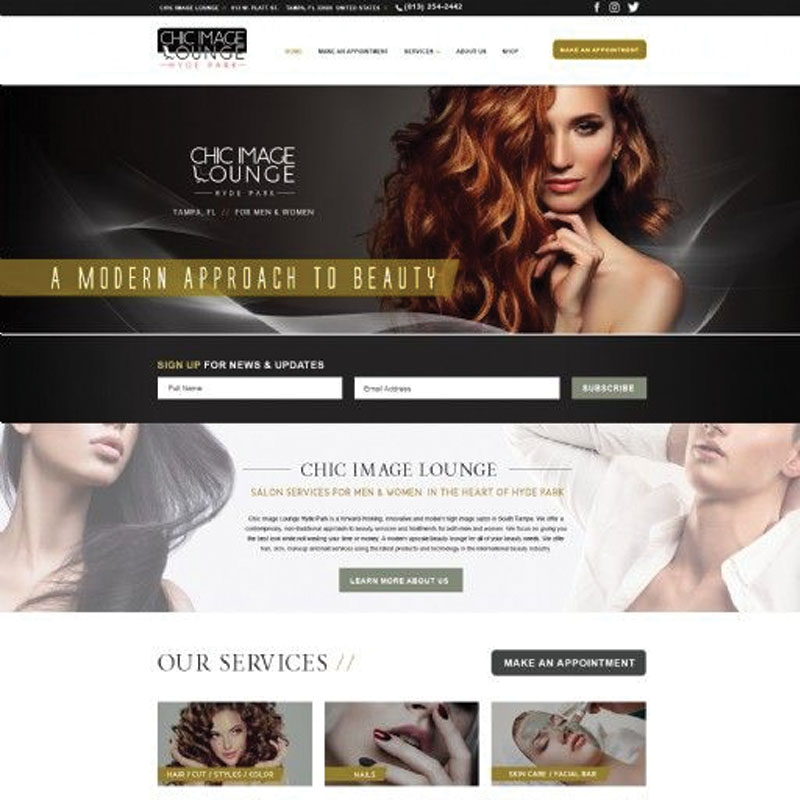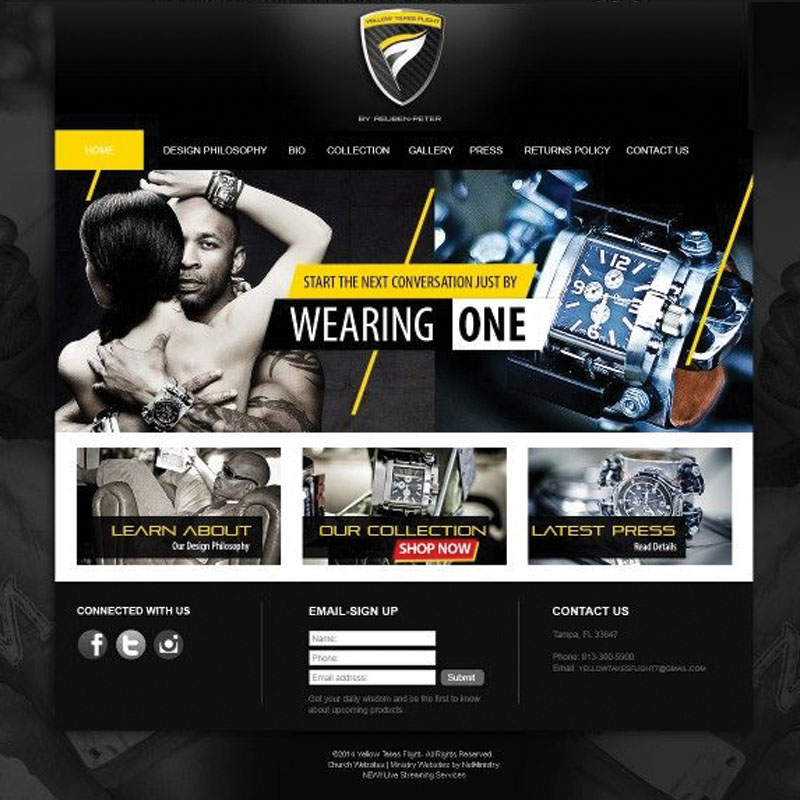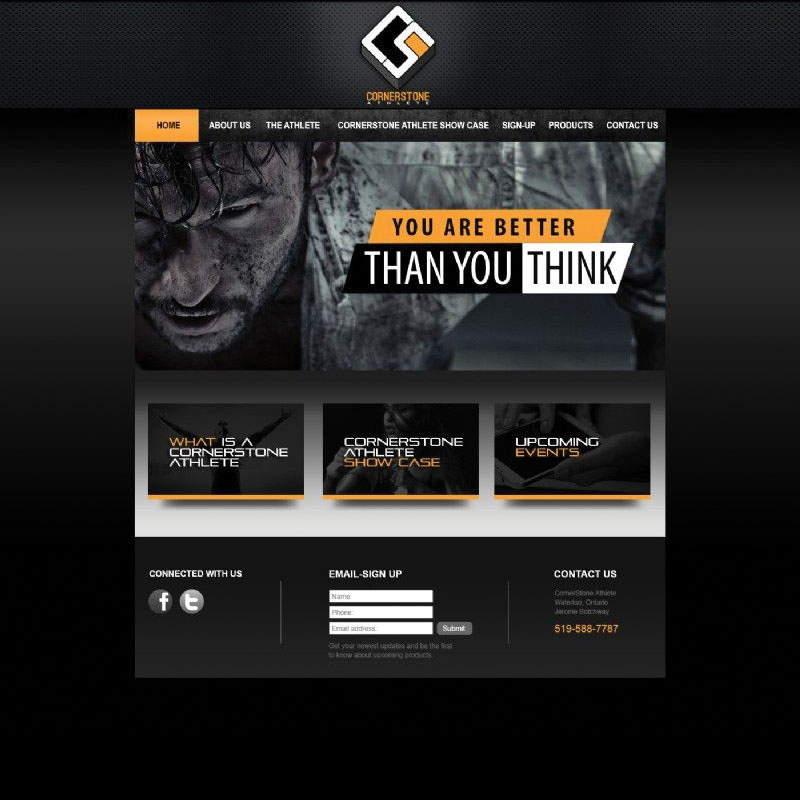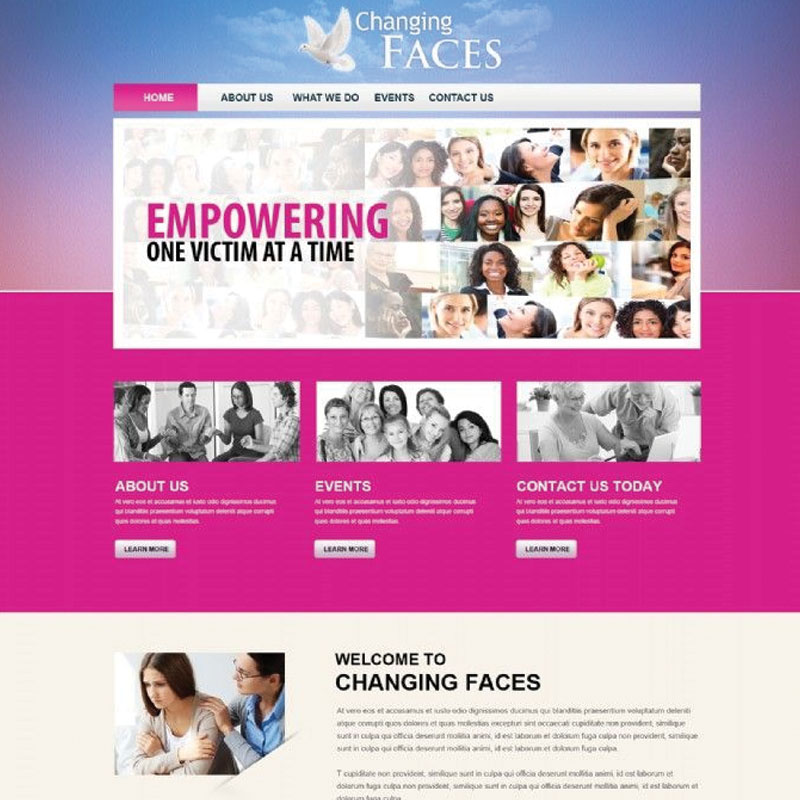 ---
Branding & Logo Design
Creating your organization's identity is one of the most important steps in building a new business or nonprofit. The Gomez Agency provides professional logos and branding packages for organizations of all sizes. We can help to consult you throughout the planning process and into the actual concepting and design phrases of your logo and overall brand.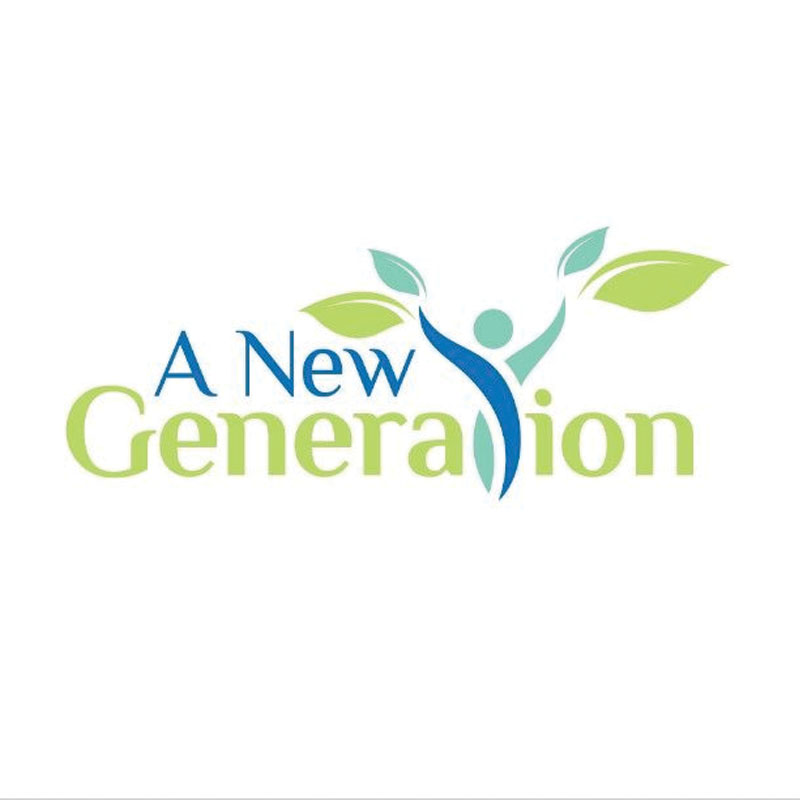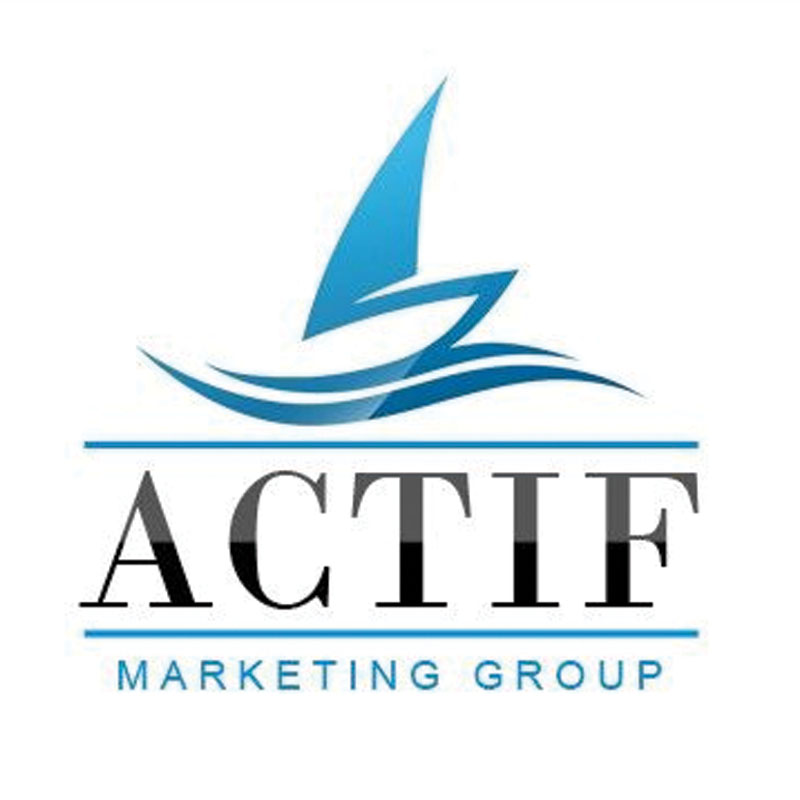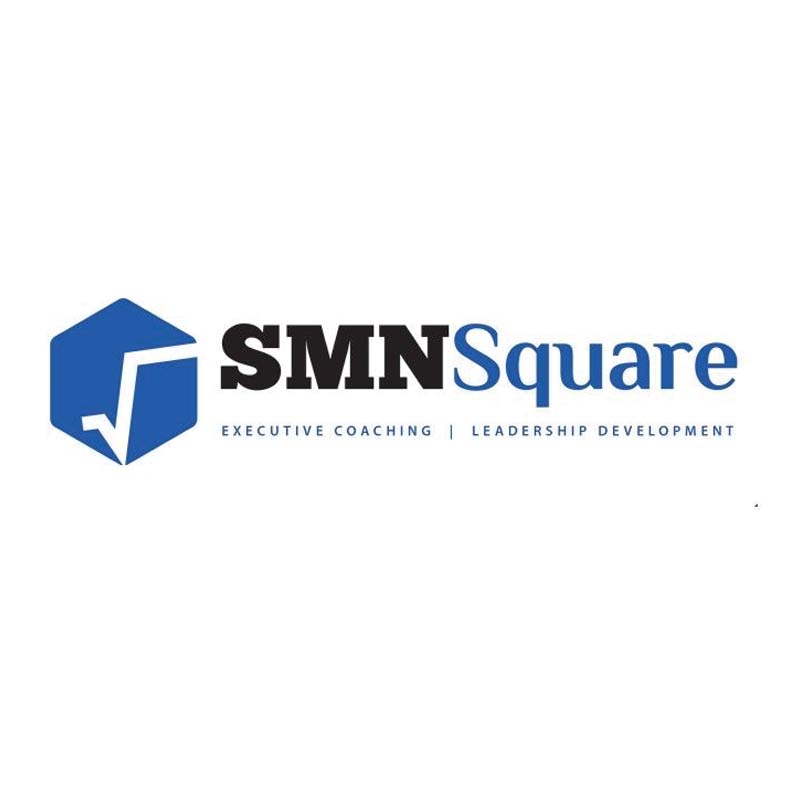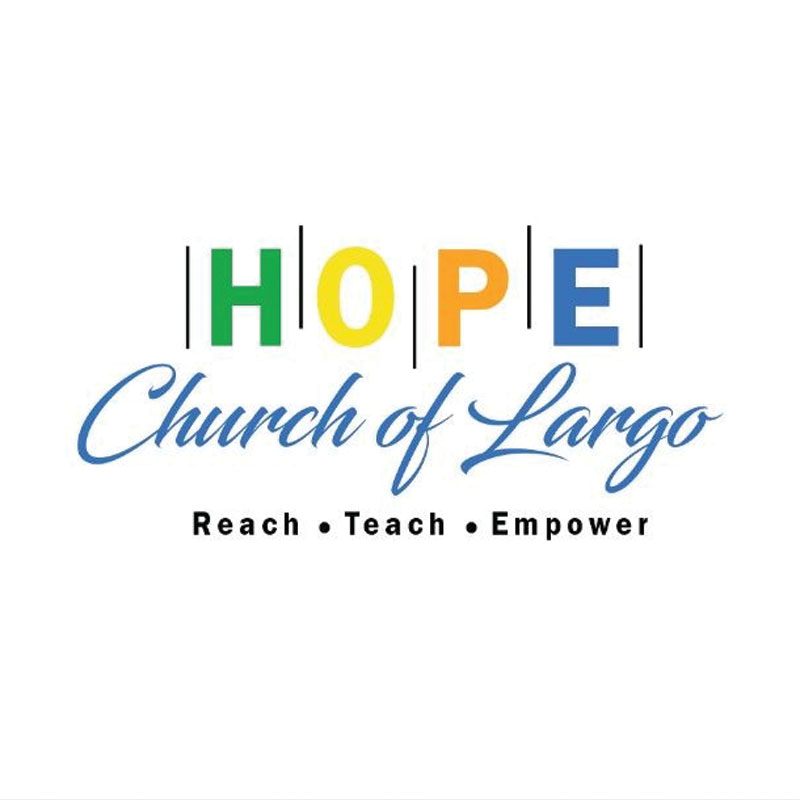 ---
Package Design
There is no doubt that customers are influenced by the way your product is packaged. Our team will work with you to create new packaging or to update existing packaging for your next product push. Whether you need us to design cans, boxes, unusual packaging, wraps, or another type of package, The Gomez Agency can help to make your product stand out from the crowd.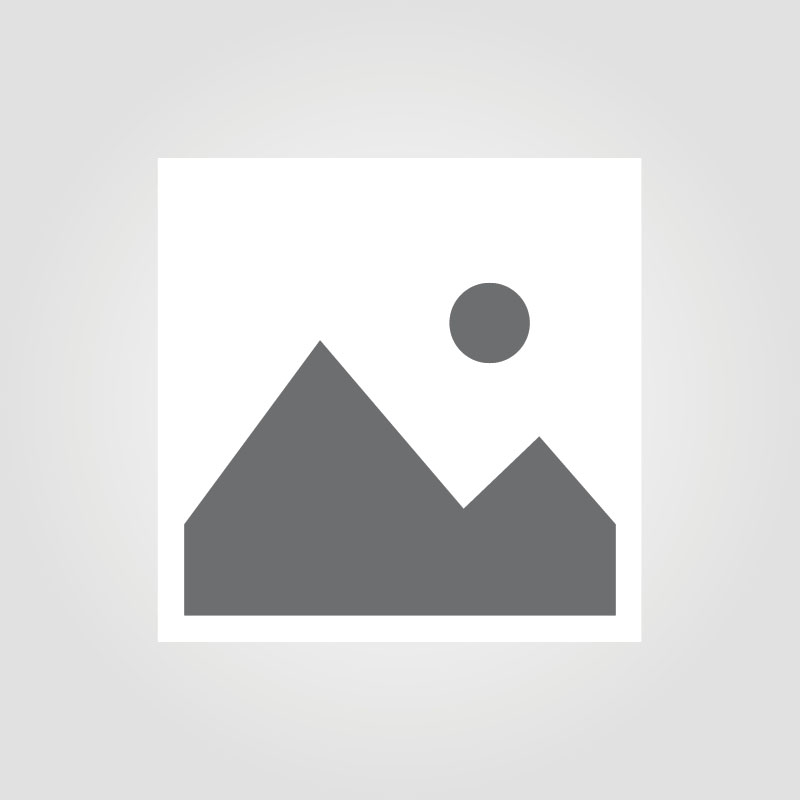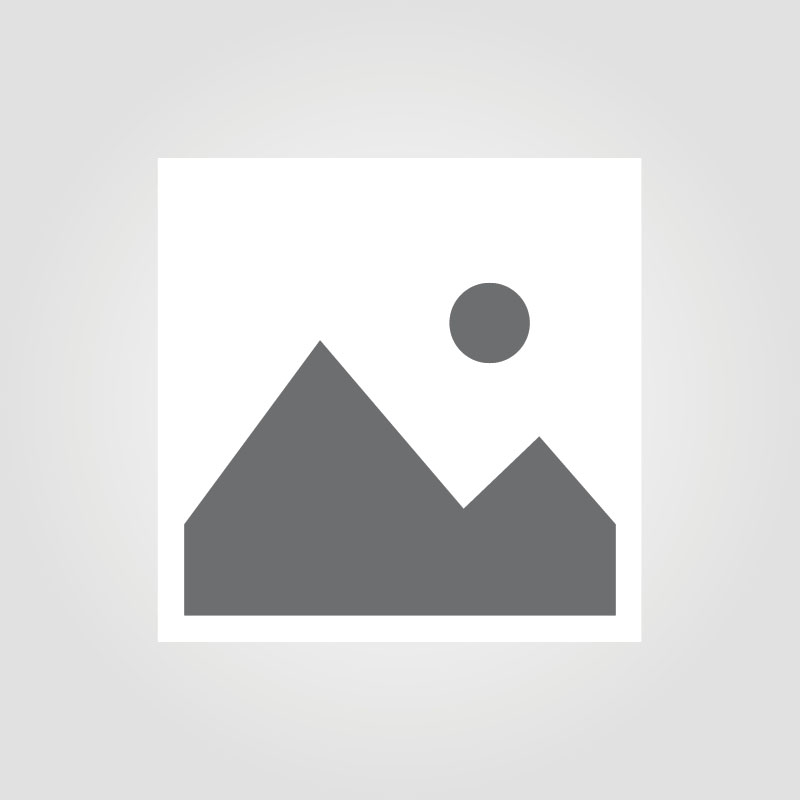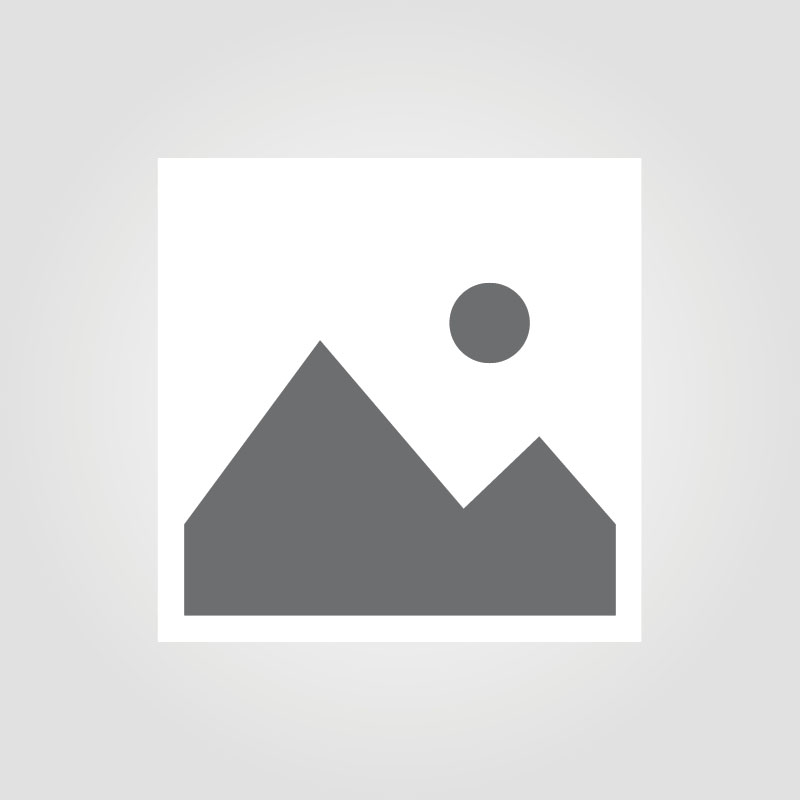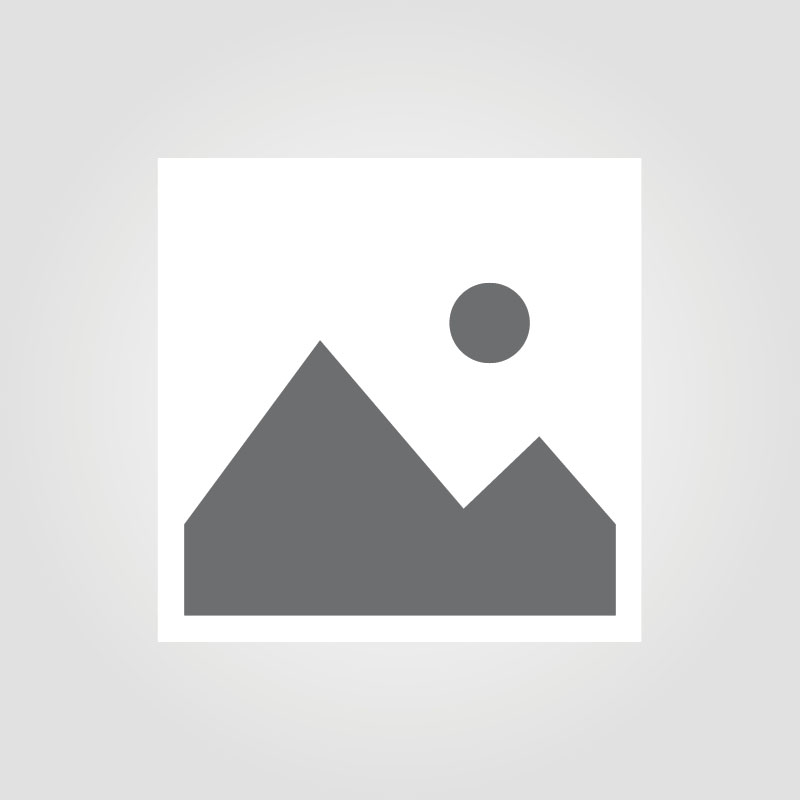 ---
Print & Presentation Design
From large signs to printed flyers, you can rely on our team to make your organization look its best. The Gomez Agency uses our decades of combined experience to create beautiful print and presentation pieces that sell your products, services, mission, initiatives, and brand. We also specialize in indoor and outdoor signage, working with hotels, restaurants, and retail businesses of all kinds.